Te Arawa Management Limited
Hono mai! Stay in touch!
Keeping in touch with our whānau, marae, hapū and iwi is very important. Please make sure you're registered so that we can keep you informed about the exciting kaupapa that we're working on.
From catfish eradicating, pest and plant management through to upskilling opportunities, let us know your details and we can share our updates with you.
You can also keep up to date with all our mahi via our regular e-pānui, Instagram or Facebook page.
If you would like to register please complete the form below.
Once completed, please either email or post your form: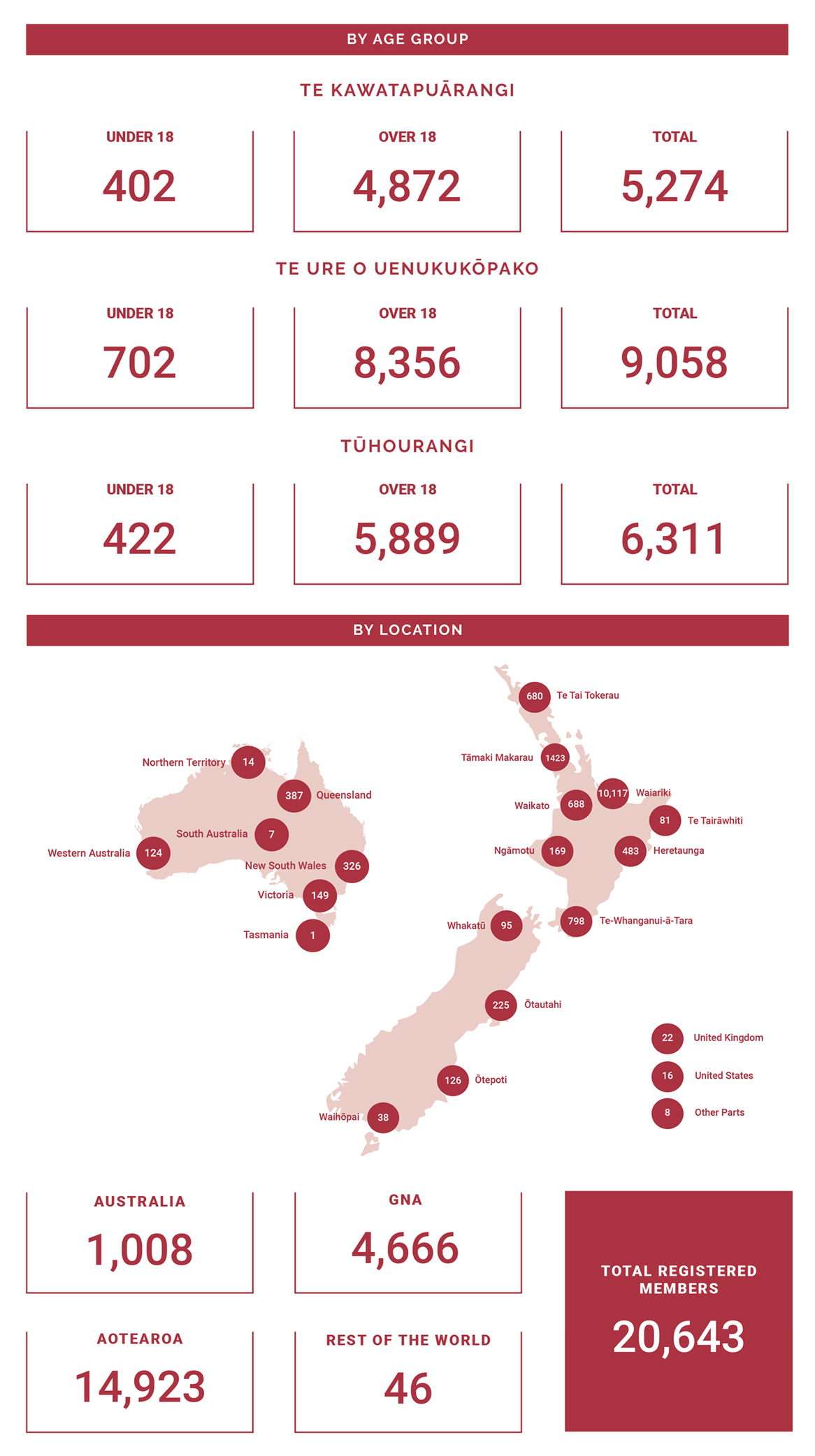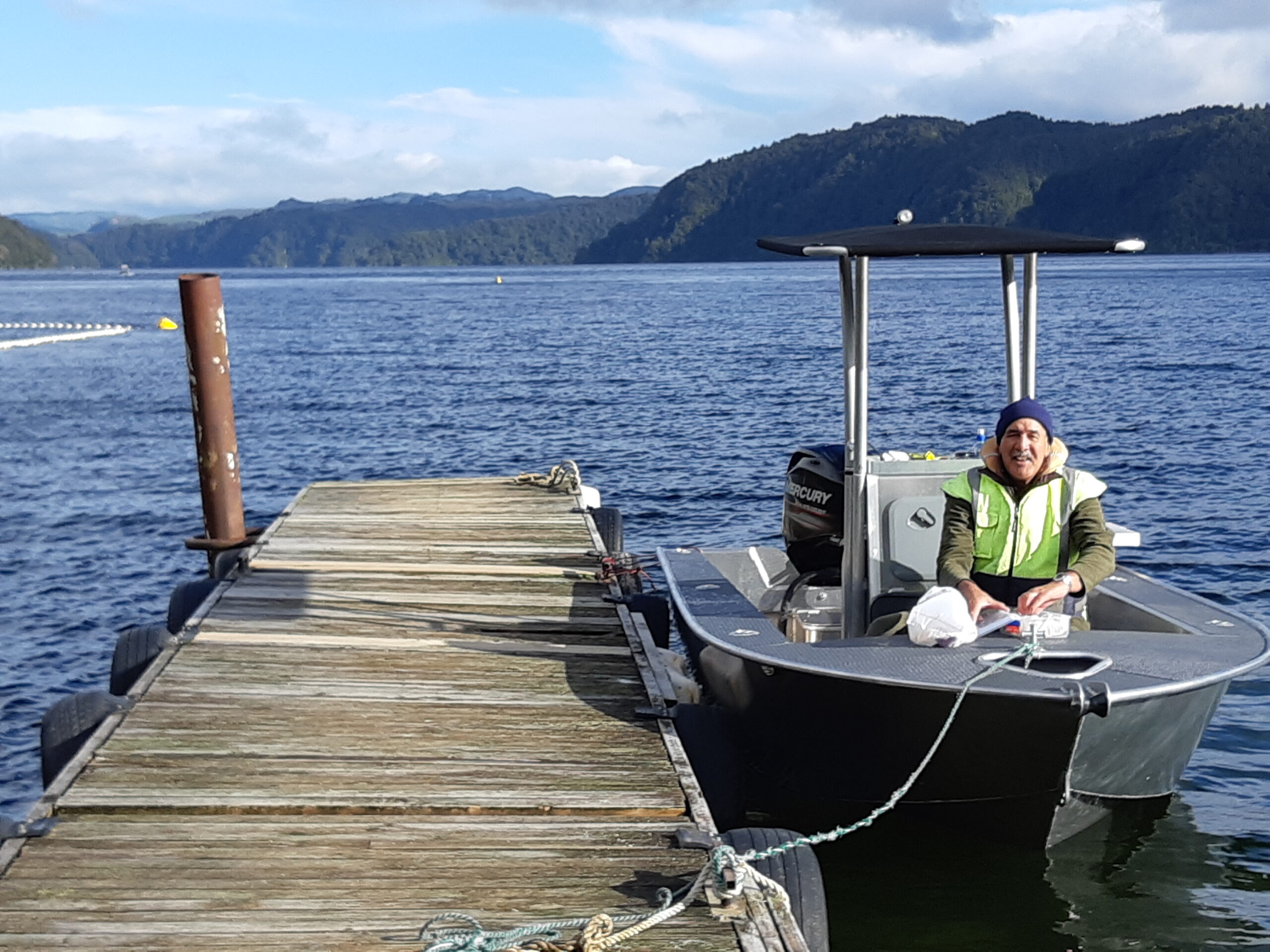 To register for a licence you MUST be a registered beneficiary of the Te Arawa Lakes Trust. If you are not registered with the Trust you can download a registration from our website here
If you have any pātai or enquiries regarding fishing licences please email us on [email protected]
Our Fishing Licence Distribution Policy can be found here: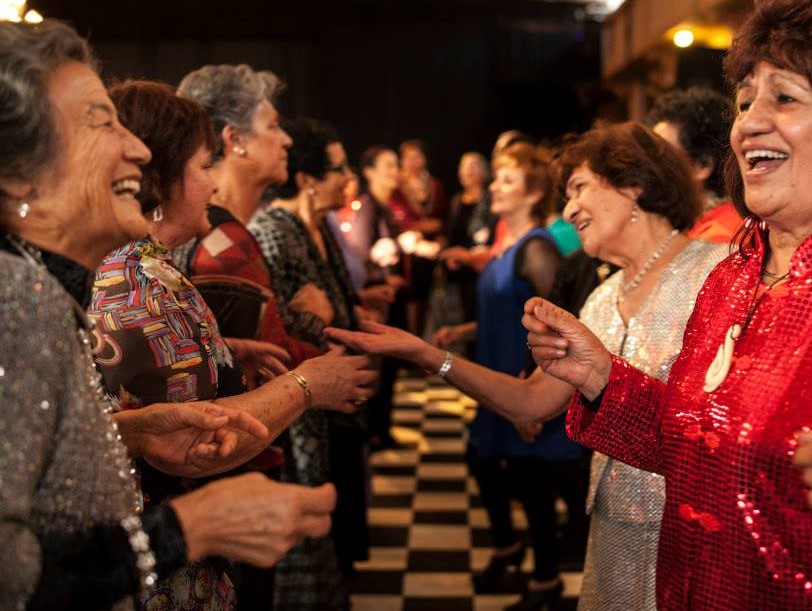 Organised by Te Arawa Lakes Trust in association with Te Arawa entities, the Matariki Koeke Ball is an annual event for Te Arawa Koeke aged over 70 years old.
The ball coincides with Matariki, the Māori New Year and has been held annually since 2008 with the exception of 2020/2021 when it was cancelled due to COVID-19. The Trust is looking to reinstate the ball in the near future.
Funded by Te Arawa entities and trusts as a way to say thank you to our koeke for their work and contributions to the iwi, the Matariki Koeke Ball is about Te Arawa giving back to their koeke whilst reflecting on Matariki, a time of remembrance to those that came first and those who are no longer here.