Te Arawa Management Limited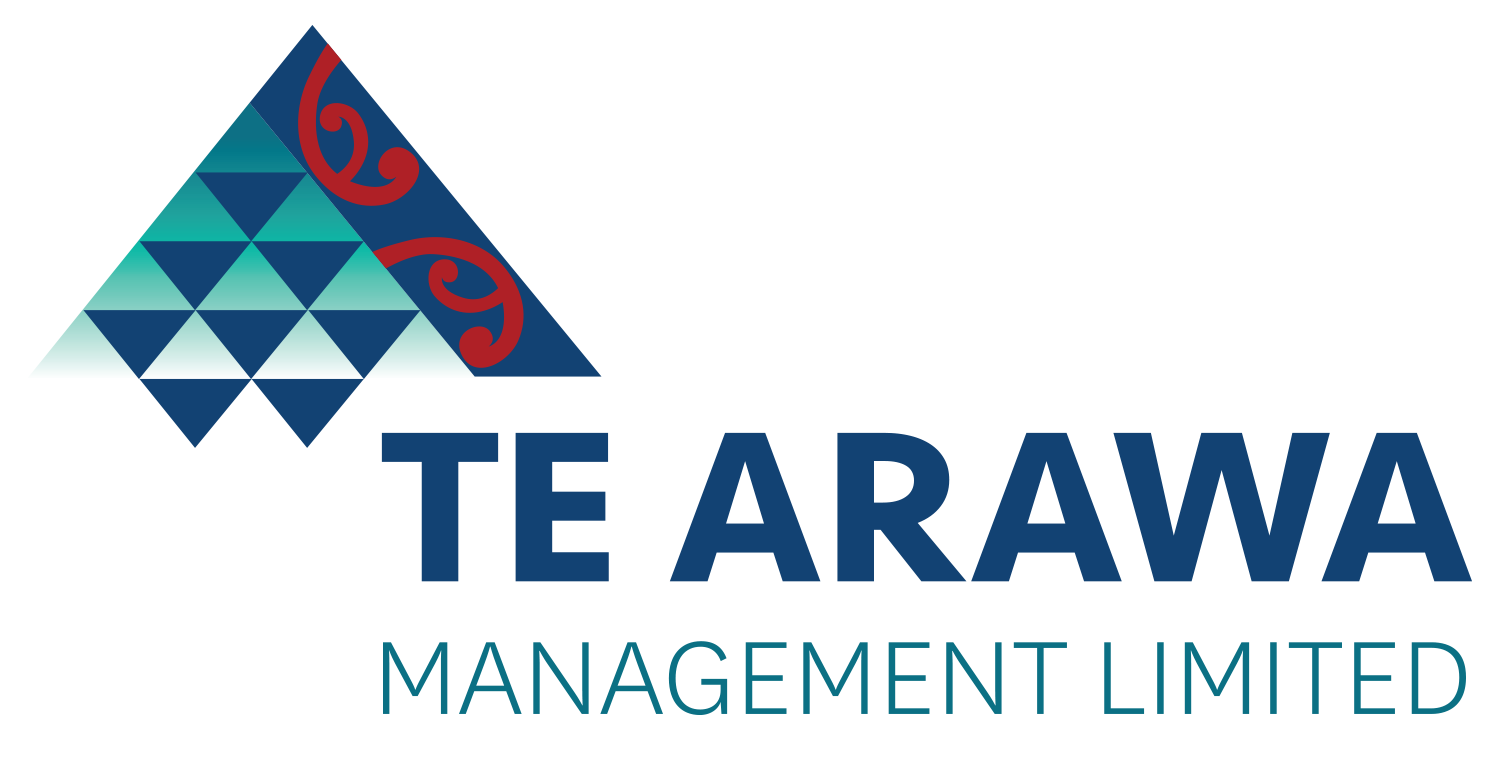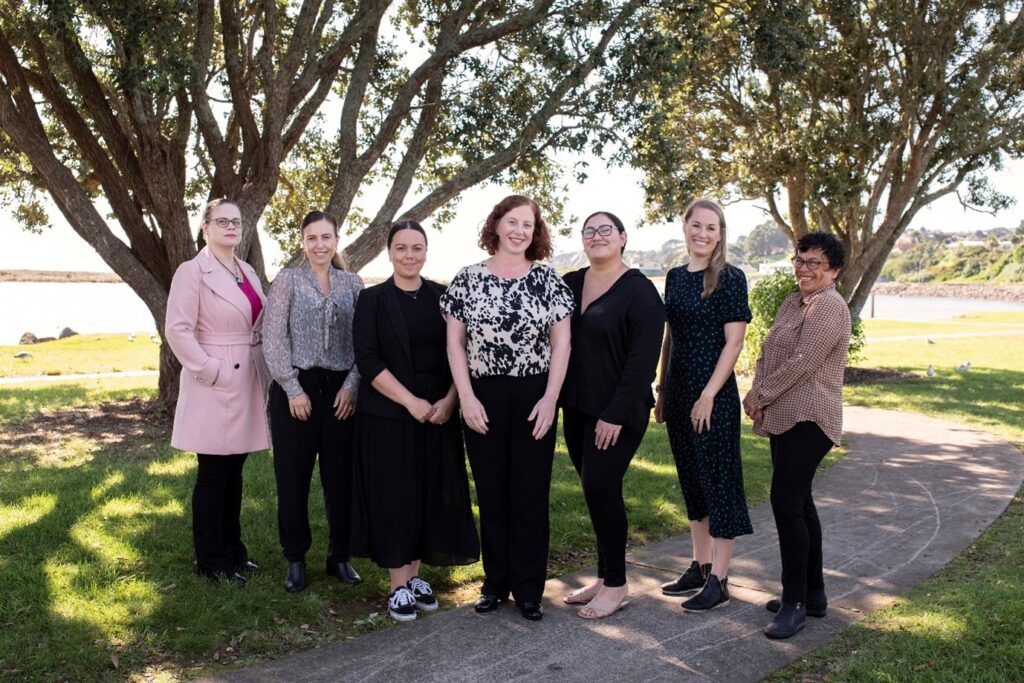 Te Arawa Management Limited (TAML) is the asset holding arm of Te Arawa Lakes Trust.  Established in 2006 TAML's role is to manage and optimise the Trust's commercial resources.    Te Arawa Lakes Trust did not receive any funds as part of its settlement of the lakes and TAML's financial success is key to supporting the ongoing performance of our parent Te Arawa Lakes Trust and the health of our lakes. 
Over the last 16 years TAML has built upon the Te Arawa Māori Trust Board legacy assets as well as developing and acquiring new assets and establishing commercial relationships. 
As of 2022 TAML has a number of business units that it operates including: 
Food manufacture including world famous Maketū Pies 

Wholesale Nursery operations 

Kiwifruit orchards 

Avocado orchards 

Dairy farms

Residential property  

Commercial property  

And a number of other smaller sector exposures