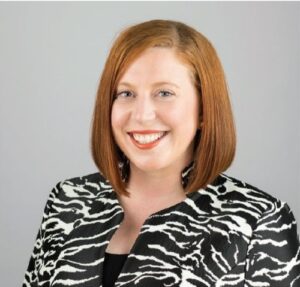 Te Arawa Lakes Trust would like to congratulate their very own Cassandra Crowley on her recent win at the New Zealand Women of Influence awards for 2021.
Te Arawa Lakes CEO Karen Vercoe says her work in growing the assets of Te Arawa Management Limited is unprecedented.
She says, "Te Arawa Management Limited is the commercial arm of our trust and within a short time Cassandra has been able to maintain and grow the wealth of Te Arawa iwi.
Cassandra is CEO for Te Arawa Management Limited and is recognised for growing the balance sheet from $24mil to over $107 million in under four years.
"The balance sheet is only one way of looking at Crowley's success. The impact she has made at the Board and Management level can be felt all the way through to our whānau and communities.
"A really significant example is Te Arawa Management's purchase of Maketū Pies, which went into receivership in 2019.
"Cassandra's leadership through this process has seen 40 staff keep their jobs, which represents 13% of households in the township of Maketū. This is just one example of the incredible impact she has made across the board."
Cassandra Cowley is awarded Women of Influence for Board & Management